Search the keyword "gaming chair" on several e-commerce platforms and you will find that gaming chairs with massage function are generally sold for less than RMB300.
Is such a high-end feature only available at a low price?
Massage function fits most people's desire to pursue physical health today. With low investment cost and innovative gimmicks, it hit the spot immediately, and then there is the ruform of massage gaming chair.
People have taken apart gaming chairs that claim to have massage functions, but the quality is unbelievable.
This motor is taken from the waist pillow of a gaming chair, and a hole is dug in the sponge to put the motor in, and that's it.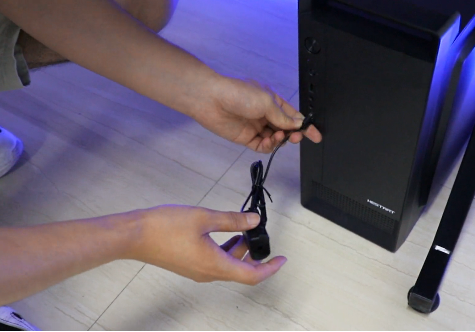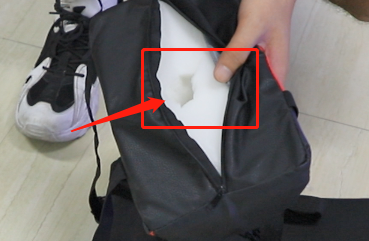 The 4WD motor in our childhood memories is the source of all power. As for the actual massage function, we should have a judgment in mind.
We should have used professional massagers in train stations, shopping malls and movie theaters. Their prices range from RMB3000-5000 even more than RMB10000, but the massage experience is still not satisfied everyone. The same goes for professional massage chairs, not to mention shoddy gaming chairs that sell for a fraction of the price.
The real practical design-molded foam, high density new foam, SGS class 3 gas lift and anti-riot steel mechanism, is always the most secure configuration, but the self-proclaimed high-end gaming chair with the "massage function", don't have this configuration.
In fact, inferior gaming chair materials will also volatilize a variety of harmful substances, which harm the health of the body. And those seemingly advanced functions, become accomplices.
In Generally, the design of the product must be practical, the fancy functional design, which only add gimmicks, will be abandoned by consumers and the market. And we should choose the gaming chair with the real practical design and matching price.
---
Post time: Aug-02-2022